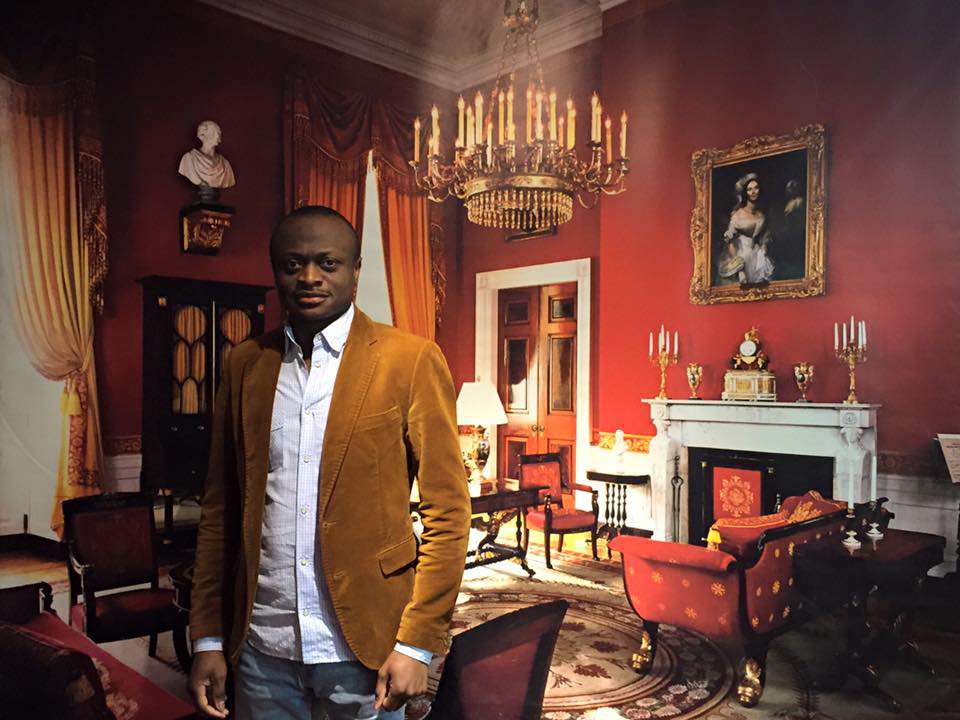 Vincent Tsoungui
Economist at the World Bank, Washington DC, USA
---
I thank the Foyo Group and CFC for the services offered. Everything is not perfect but Ludovic is extremely professional, patient with the customers and does everything to satisfy the customers and ensure the quality of the services given to the customers. Better coordination between CFC, Foyo Group and customers would no doubt improve work efficiency and customer satisfaction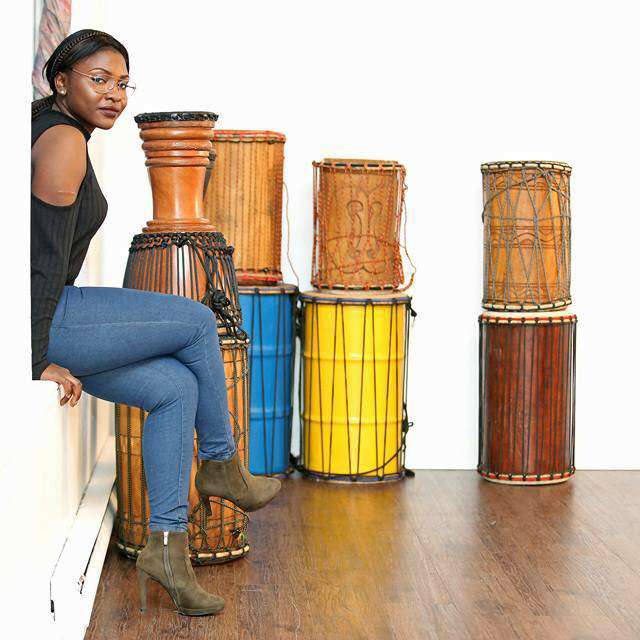 Noussi Dorice Verice Daveh
Customer Service Manager at Maxi, Longueil, Canada
---
I was happy to hear about the opportunity with CFC. I was not very sure when it all started because I felt so young to carry out such project. I was pleasantly surprised when funding was finally approved all thanks to Groupe FOYO, CAMERHOUSE and CFC itself.

Groupe FOYO helped me through the whole process, providing advice and feedbacks. I enjoyed the fact that every step was properly explained to me in advance.

Thank you very much

Dorive Verice Daveh

CFC financed my family house in Tocket-Bamougoum (West Province)

R+1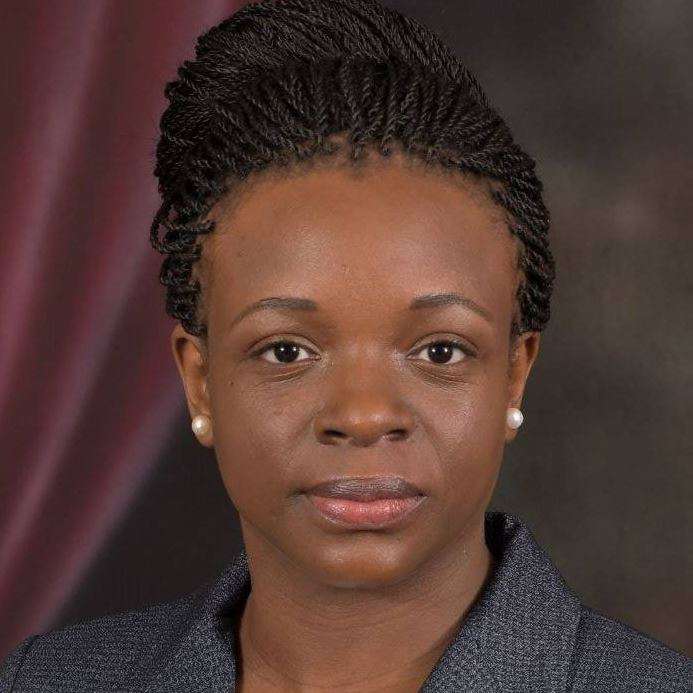 Sheena Ngalle Miano
Lawyer, Ottawa, Canada
---
I would like to thank Camerhouse for the constant monitoring that has been done and is still being done so that I can obtain financing from Crédit Foncier Cameroon. They do not hesitate to invest their time to accelerate the process, which otherwise would be much longer. If the CFC could relax the rules for those in the diaspora it would be even better. "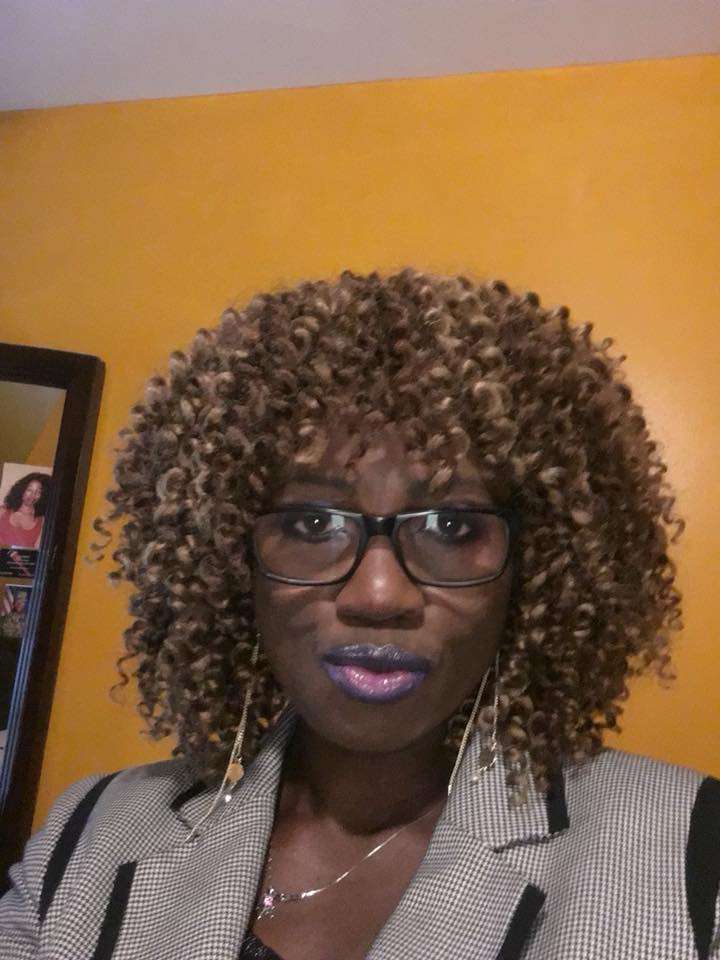 Geneviève Monthe
Nurse, Maryland, USA
---
My name is Geneviève Monthe and I obtained funding from CFC for a project in Cameroon. The process took almost 20 months because the CFC had requested some changes to the lease agreements. The staff helped us a lot but when the file was filed, we waited almost 4 months and at the end we made a request that Mr Foyo sent to Yaoundé so that we can finally put in place the first installment of funding. The second installment was put in place a few weeks ago and when there are difficulties, CFC staff from Buea collaborate with us for the progress of the work. We thank you for taking the initiative of granting loans to the Cameroonian diaspora.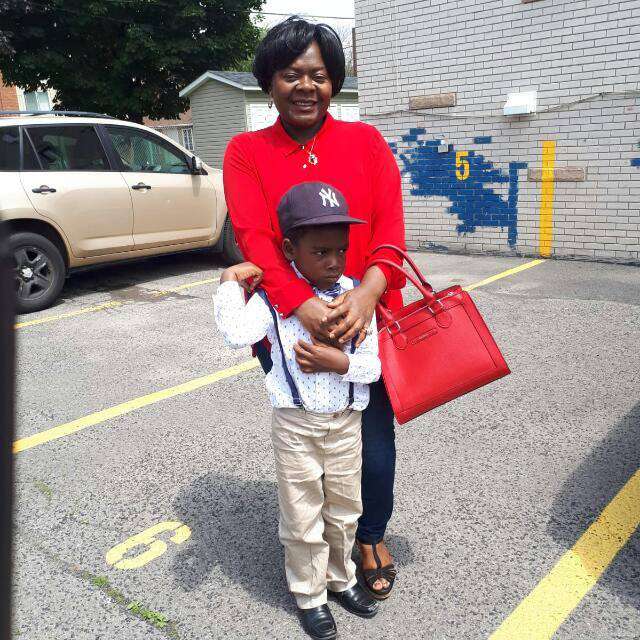 Evariste Noussi Simo
Accountant, Brossard, Quebec, Canada
---
At the beginning, the constitution of the files was not obvious because it was necessary to deal with several actors. The FOYO group, helped me throughout the process by giving me advice by listening to me, giving me precise and useful information that facilitated the financing of my project. The loan has been approved, the worksite has been established and work is progressing. Thanks to CFC for this initiative, thanks to CAMERHOUSE and FOYO Group.

Evariste Noussi Simo

Chantier Financement à Eleveur-Essessalokock

R+1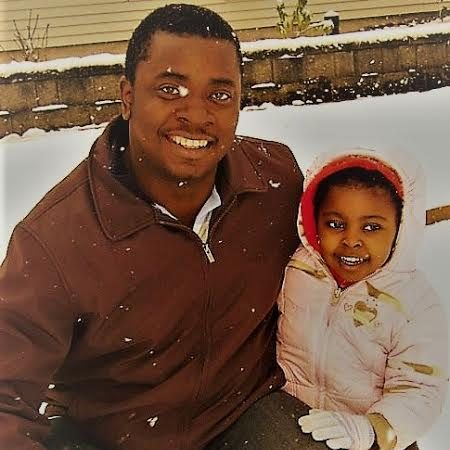 Théophile Pouemeu
Medical Specialist, Seattle, USA
---
Quand j'ai commencé la procédure avec le crédit foncier, je dois dire que j'étais très sceptique et je n'y croyais vraiment pas comme sans doute la plupart des camerounais de la diaspora au USA. Mais au fur et à mesure que j'avançais dans le projet, je me suis rendu compte que que tout était réel; Aujourd'hui, je peux l'affirmer avec certitude et mon immeuble l'atteste clairement. Je profite pour remercier toute l'équipe du CFC de DOUALA pour leur professionnalisme.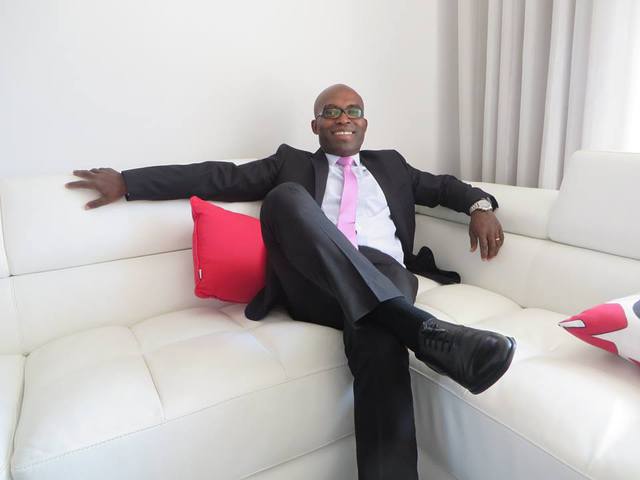 Jean Chrysostome Zanga
---
I am relieved that the mortgage lending process has finally come to an end with the notification of the agreement last April. I wish here to salute the hard work of Mr. Foyo, who was personally involved when necessary with the senior management of the CFC for this successful outcome.

However, I would like things to be adjusted at the level of doing things in Cameroon and Canada, to make the process more fluid and to shorten the time to get loans.

To those who are skeptical, I would like to bring my testimony, so that you are convinced that it is not bluffing to get a mortgage loan from the CFC.